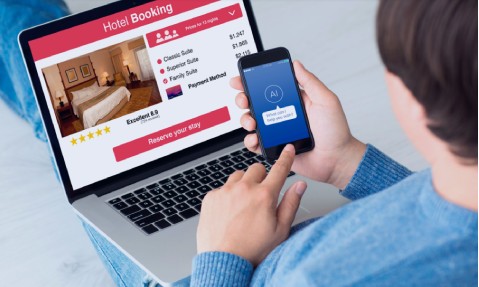 The travel and hospitality verticals took a beating during the pandemic, but are slowly rallying. In a post-COVID-19 world, contactless service is becoming the accepted norm, and travelers are lining up to book hotels, change flights, and arrange car rentals with more agility than ever.
Self-service options are becoming more popular as they cut down on wait times and the necessity of dealing with a harried CSR over the phone. With automated systems, travel and hospitality processes can be swiftly and intelligently completed for better customer experiences.
Finding ways to do things better has not been enough. They also had to be done cheaper and faster. For all these reasons, automation technology has been much hyped in recent years. Some might say overhyped as it has not completely delivered on its promises. At least not yet.
Today, it is becoming a very different story.
[email-download download_id="12493" contact_form_id="12469"]