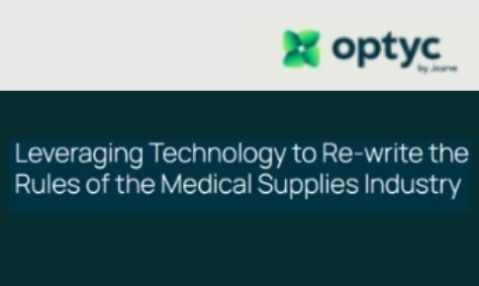 As the healthcare supply industry experiences a rapid disruption, players in this market face many challenges: increasing pressure to meet customer demand, adjusting to constant regulatory changes, and differentiating their offerings in a hyper-competitive market.
The question now is, what can members of the healthcare supply industry do to rise to these challenges?
Learn from experts in the healthcare and business management solutions industries as they share their experiences and insights into achieving success in an exceedingly challenging healthcare supply environment.
[email-download download_id="12440″ contact_form_id="12441″]